My mission is to help people transform their personal lives and to free themselves from the mental and emotional chains of the past.
In 2005, I was introduced to powerful personal development concepts derived from the life work of Master Hypnotist Milton Erickson.  Erickson's work has had a huge impact on my life and goals.
My study of Milton Erickson's work led me to study hypnosis as a tool to help people achieve their goals.   In 2008, I formally began studying hypnosis through the Hypnosis Motivation Institute (HMI), America's first nationally accredited College of Hypnotherapy, where I received a diploma in hypnotherapy and certification through the Hypnotherapist's Union, Local 472.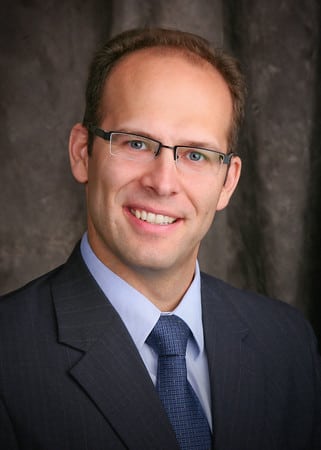 Subsequently, I received additional training and certifications through the American Hypnosis Association, The National Guild of Hypnotists, The American Board of Neuro Linguistic Programming (NLP), the Hypnosis Practitioner Training Institute and the International Medical and Dental Hypnotherapy Association (R)
 I have also done extensive training around the health applications of NLP and hypnosis with Tim Hallbom, Suzi Smith and Robert Dilts at the NLP Institute of California, one of the most respected and innovative NLP institutes in the country.
Additionally, I have completed advanced trainings in the medical and dental applications of hypnosis, contextual hypnotherapy (the application of third wave cognitive behavioral approaches to hypnosis), Emotional Freedom Techniques (TM), time line emotional release techniques,  guided imagery habit control, smoking cessation, weight management, goal achievement, sports performance, test-taking anxiety, stress relief, general self improvement and fear release techniques.
I have done extensive training in a variety of hypnotic and non-hypnotic, rapid-change modalities.   I am a Certified Master Practitioner and Trainer of Neuro Linguistic Programming, and currently train for the NLP Institute of California.
I have done corporate and private trainings in NLP in California, Texas, Utah, Illinois, Florida, Colorado, Costa Rica and Peru.
I am the co-author of the book "Change: A Little Book for Lasting Freedom" and the host of The Five Freedoms Show, a weekly show that shares powerful ideas on mental, emotional, physical, spiritual and social freedoms.
In 2015, I started developing and rolling out NLP and hypnosis certification programs in two Universities in Peru. La Universidad Ricardo Palma and La Universidad Cesar Vallejo.
Since 2014, I have been a regular contributor to the International Medical and Dental Hypnotherapy Association Magazine: Unlimited Human.
Since beginning my study of hypnosis, I have helped more than a thousand clients stop smoking, lose weight, improve sleep, overcome fears, relieve stress, break bad habits, prepare for athletic competitions and performances, increase their income and reach their goals.
I have also trained, inspired and more than 5,000 people in groups, classes, speeches and seminars.
In addition to my passion for hypnosis and NLP, I'm married and the father of five beautiful children!.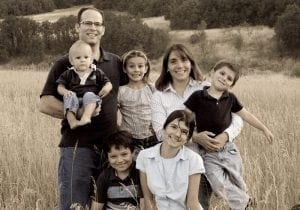 I work by appointment in my Ogden, Utah Office,  via  telephone or Skype teleconferencing.  I have helped clients all over the United States and the world achieve their goals.
If you have any questions about my approach to assisting you with hypnosis and to schedule an appointment, please contact me:
william.wood@northernutahhypnosis.com
801-203-3405 (office).