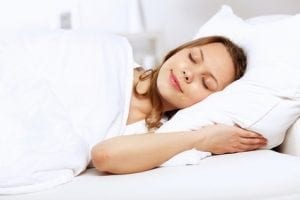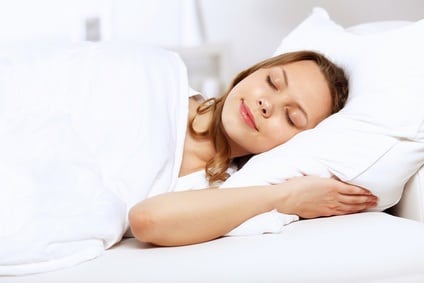 If you are having trouble getting to sleep or find yourself waking up in the middle of the night unable to go back to sleep or some combination of the two, I can help you.
I use hypnosis to help people sleep better all the time.
Now, that said, I have to say clearly that I am not a doctor and I do not diagnose sleep disorders such as sleep apnea. I can work along with your medical profession to support treatment of a diagnosis.
But if you are having trouble sleeping because of worry, stress, overwhelm, thoughts that get stuck in a loop, or if you just have some bad habits around sleep, I can help you.
Most people who I've worked with, have had dramatic breakthroughs in their ability to fall asleep and stay asleep through the night.
Here's a pretty typical example:
I had a client who had not slept more than 2 hours a night for the previous 6 months. She had tried everyting and finally got so desperate that she was willing to try hypnosis.After her first session she slept five hours that night, after 4 sessions she was sleeping an average of 9 hours every night and she said that the hypnosis changed everything.
Watch this short Video:

Video run-time is less than 2 minutes 30 seconds
Featured Image © Sergej Khackimullin – Fotolia.com
*William Wood offers non diagnostic services for personal and professional self improvement. If you need medical care, please contact your licensed medical doctor.
Please use the form below to get started today!
[vCitaContact type=contact width=500 height=450]