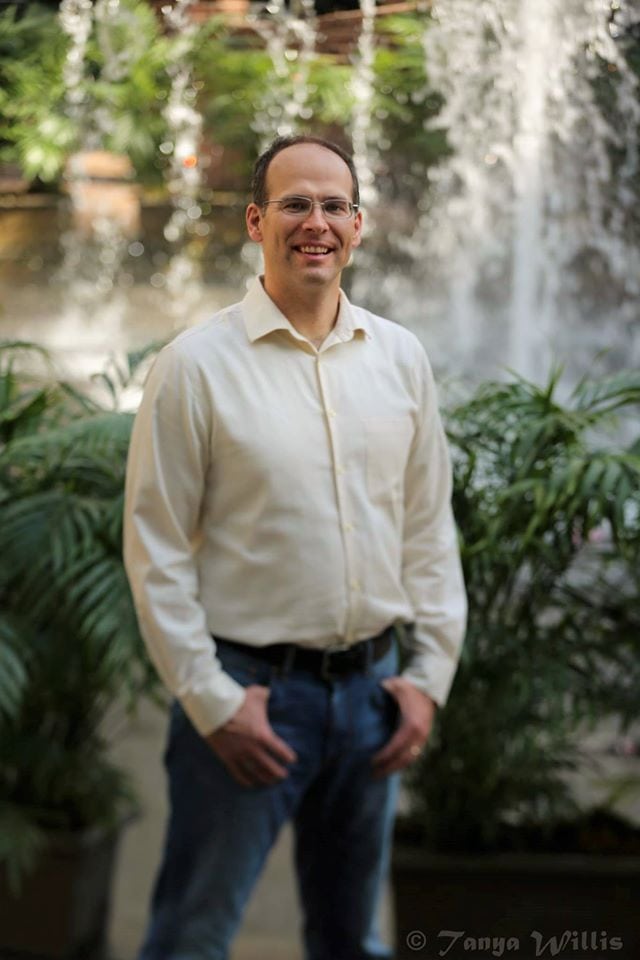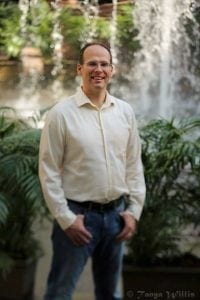 Attend live or watch the replay of two 30-minute, webinar-based, group coaching classes each month that will accelerate your success, reinforce your mindset and support you in achieving your goals and creating the life you want.

Learn techniques proven to accelerate your results to reach your goals and dreams from the comfort of your home, office or phone and have access to replay the recordings of those classes so you can learn at your own pace.

Activate the power of your subconscious mind to release negative thoughts and emotions and program your subconscious mind to achieve results FAST!

You will be part of a secret Facebook group designed to reinforce key learnings  and receive support from other motivated people who are striving to reach their potential and goals.

You will have access to replay recordings of each webinar you pay for, so you can review important learnings and insights.

You will have exclusive access to audio recordings of William Wood's local 60-minute classes once per month.

All this for  $67 per month –>> $37 per month for a limited time (once you lock in your price, it does not increase as long as the course is being offered!!!)
The Mindset and Results Accelerator is a online group coaching and mentoring program that meets twice a month on Wednesday at 12:30PM MST for 30 to 40 minutes.
The regular cost of the group is $67.00 per month, which is billed every month.
I am running an introductory offer right now that allows you to buy the Mindset and Results Accelerator for only $37 per month, as long as you continue your membership.
(When you purchase, you lock in your price as long as you own the membership).
All payments are non-refundable, however, your subscription may be cancelled at any time.  That means all future payments will cease once your subscription is cancelled, but no refunds will be given any previous months billing (even if your card was billed the day before).
You can email us at utah.hypnosis@gmail.com for customer service requests.