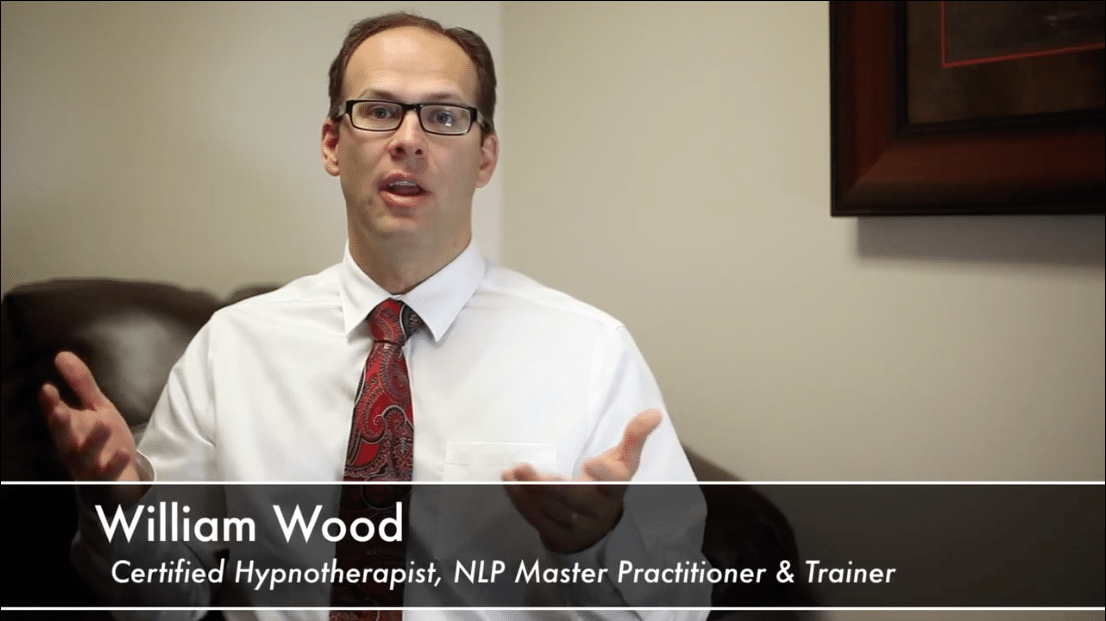 William Wood is a hypnotherapist, professional coach, and international trainer. Will has helped thousands of clients all over the United States, Costa Rica, Puerto Rico, and Peru create powerful personal transformation. William sees clients in Ogden, Utah, and over Skype. If you would like to book a consultation with William, or invite him to speak at your next event, you can contact me here:
William.Wood@NorthernUtahHypnosis.com or 801-203-3405 (please leave a message)
View all posts
Upcoming Events
There are no upcoming events.